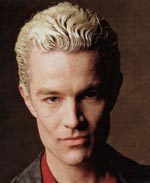 James Marsters
Of Buffy the Vampire Slayer-fame, this bloke is so cool he would definitely qualify for a Rules-page. However, he is blemished by the Shame of Fame and is in good company on this page.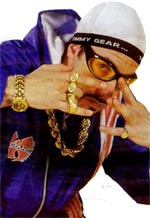 Ali G
Ali G, he deserve hiz place in da Shame of Fame Gallery. He be presenta of a tv show, so, for real, we not be showing respect if we iz giving him a Rules-page.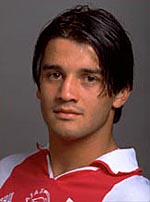 Christian Chivu
Top Ajax left and central defender. Would have easily qualified for a Rules page had he still been at Rapid Bucharest. His friend and fellow countryman Bogdan Lobont is the backup goalkeeper at Ajax. He hasn't been blemished by the shame of fame yet, but we expect that to happen any moment now.